Cabins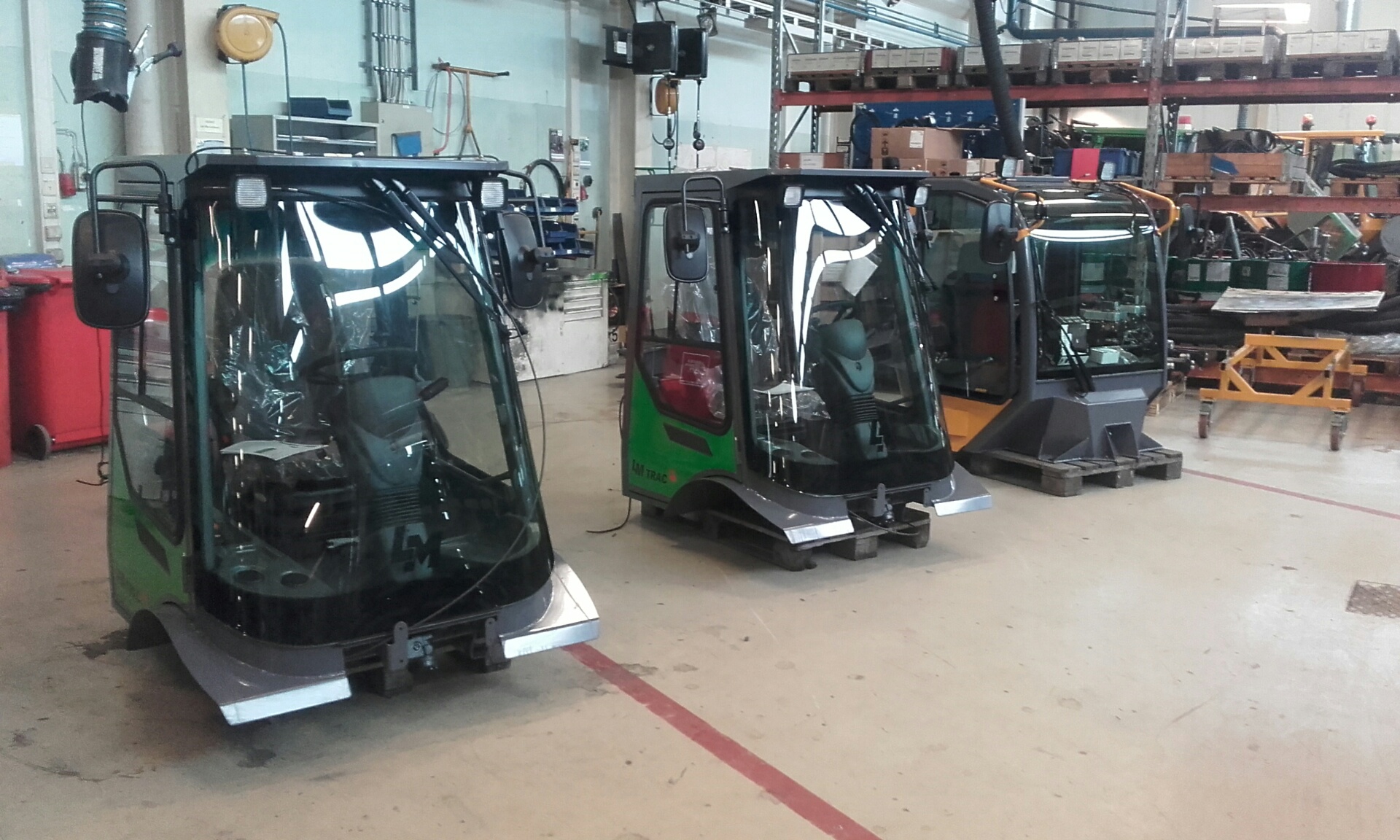 Oy LAIMU Ab has manufactured safety cabins for different kinds of work machines for over 40 years.
Today our customers include leading manufacturers and dealers of special work machines.
Modern 3D CAD methods ensure fast and flexible deliveries for the customer.
Developed ergonomics with abundant standard equipment and high quality components make the modern cabin a pleasant and efficient working environment for the driver.