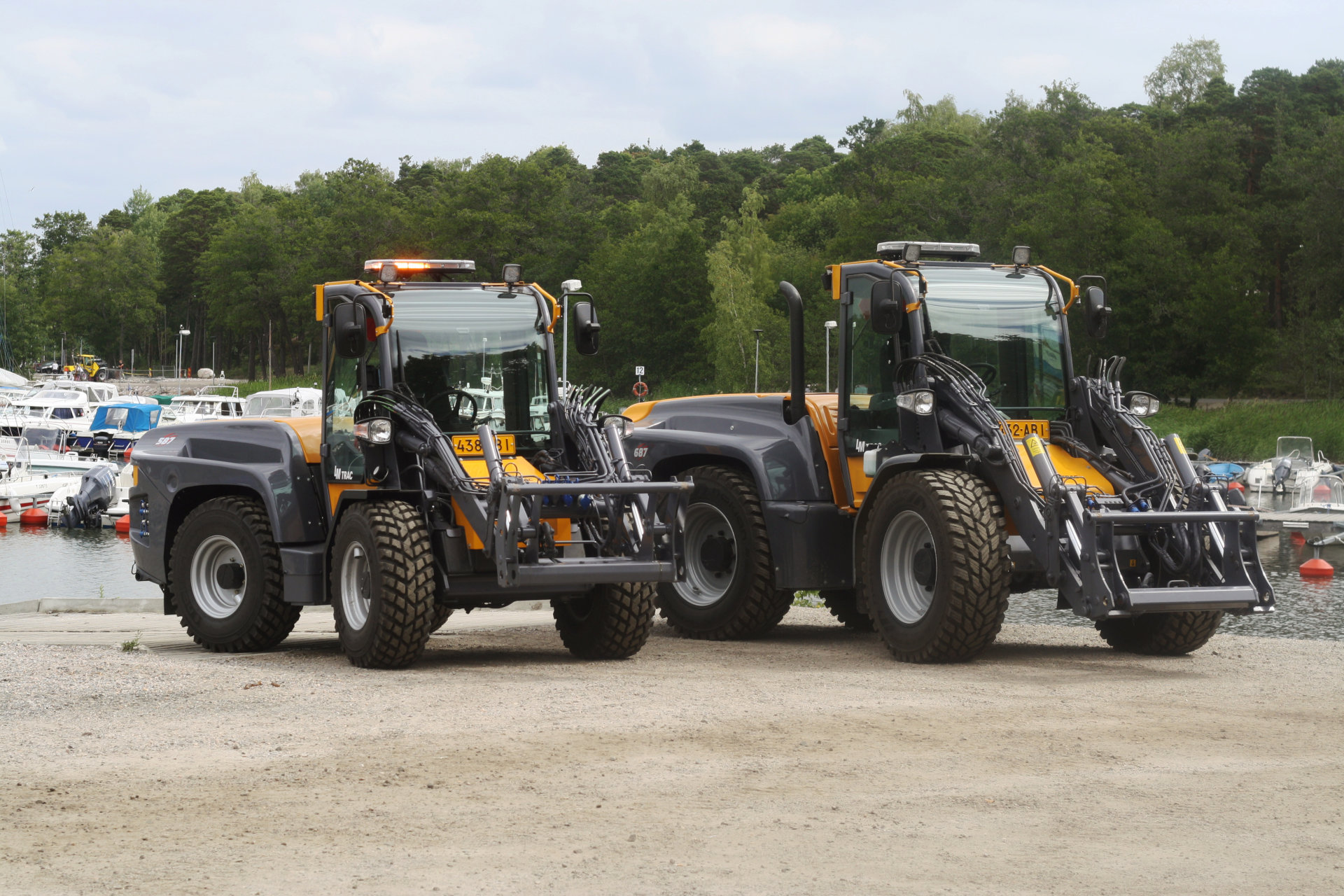 Oy LAI-MU Ab is a machine workshop operating in Rauma in Finland. We are producing LM TRAC multipurpose machines and implements for them.
Laimu is also producing high quality safety cabins for different kind of construction machines. Safety cabin manufacturing started already at the end of 60´ and is still a remarkable part of company´s nowadays action.
Tool carrier production began at the year 1987 with one model. Today the machine range consists of 4 different size of multipurpose machine from 1,5 ton up to 6 ton.
Quality and environment goals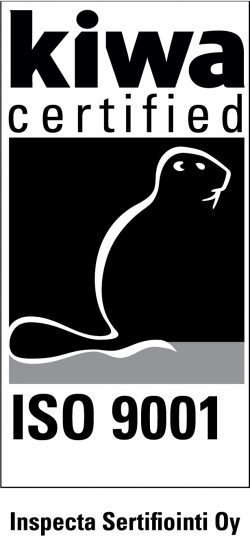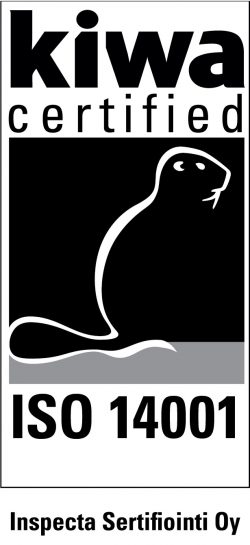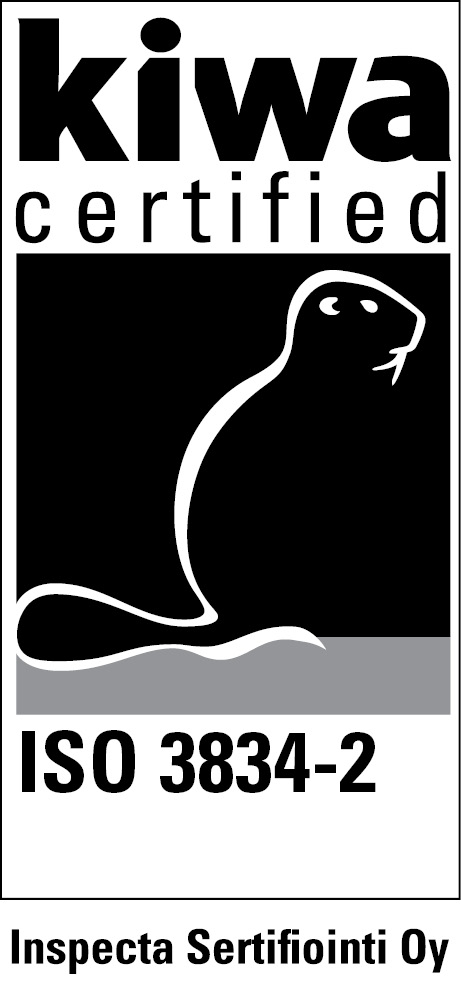 Test run tour of the LM Trac 587 Stage V starts soon! The machines will go on a tour in February, so ask for a schedule well in advance and book your own test drive time! You can book your test drive time by calling 044-7362504 / Vesa Hietikko or send e-mail vesa.hietikko@laimu.fi
READ MORE